IEEE GEM2015 Conference Program and Website links:
IEEE GEM2015 Conference Program
W. H. A. T. = Wearables, Humans, And Things
Panel on Wearables, Humans, And Things: The Veillance Games People Play
Pre-panel: Sledgehammer Awards
Panelists:
Dr. Steve Mann, University of Toronto. "The Father of Wearable Computing"
David Brin, Scientist, Futurist, Author
Dr. Marvin Minsky, MIT. "The Father of AI" (Artificial Intelligence)
Dr. Joseph Ferenbok, Department of Psychiatry, University of Toronto
Neil Harbisson, Artist and cyborg activist
Ken Nickerson, Co-founder, Kobo ebook reader; BOD at Atomic Reach
Dr. Nahum Gershon, The MITRE Corporation
Declaration of Veillance
Pictures from Steve Mann's opening Keynote 2015 oct 14
link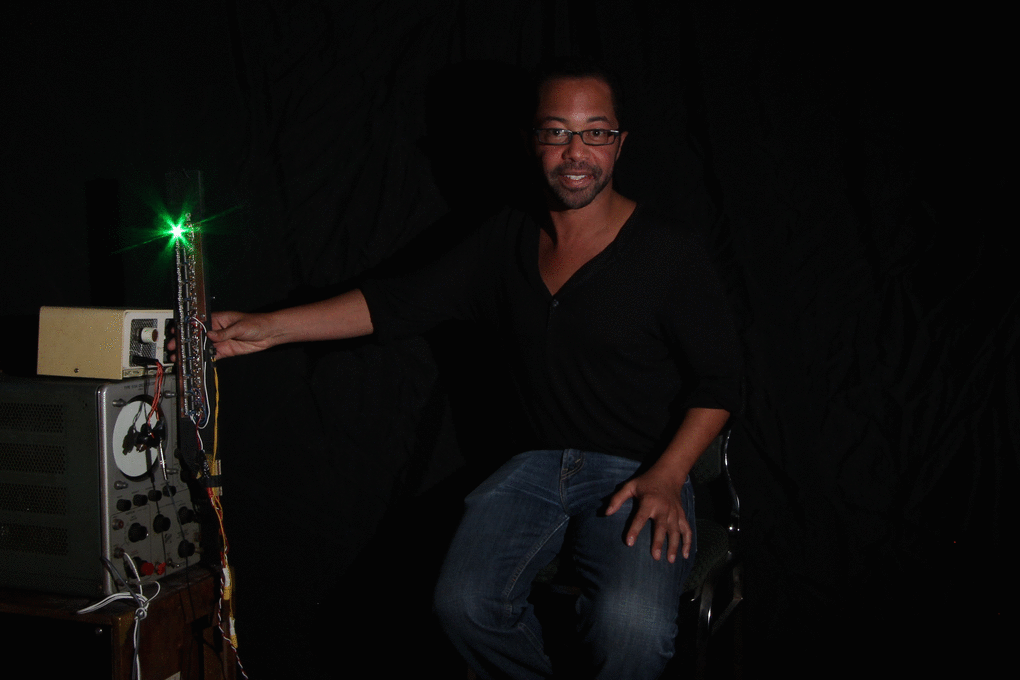 Come by the Elm room to get your AR portrait done and experience 41 years of Augmented Reality history with the S.W.I.M. (Sequential Wave Imprinting Machine).